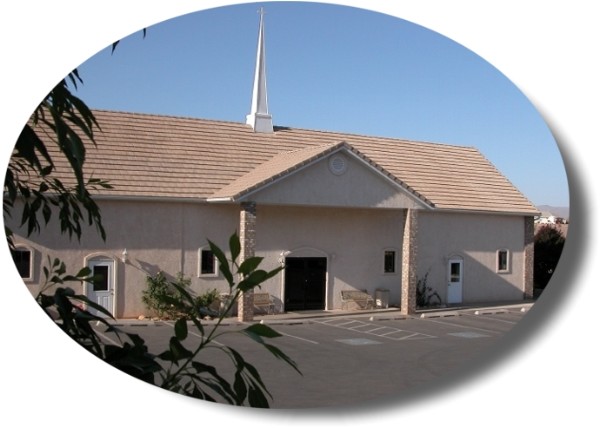 Welcome to Westside Baptist Church! Whether you are new to the area, a long time resident, or just passing through we welcome you to worship with us this Sunday. We are home to a beautifully diverse congregation of people who truly desire to worship God in "Spirit and in Truth."

We invite you to come and see how God is working in the hearts and lives of families and individuals just like you!


August 31st: Fifth Sunday Fellowship
Bring a meal and dessert to feed your family and to share at our Fellowship following the Morning Service. We will eat together, have a second service in the gymnasium and finish with dessert! There will be NO evening service that day.


See the "Bulletins" option on the sidebar for more upcoming events.
5 Questions About Eternity
Introduction: What is Your Playground?

Question #1: Who is God?

Question #2: How Does God Make Himself Known?